Jettyflowers
•Trust •Service •Solutions
Our first exporting shipment of flowers back then in 1997 was of French Kiss (Costus
stenophyllus) from Ecuador, a beautiful tropical flower, which we have managed to extend his
vase life so it would be a suitable export product. The second one we extended its vase life was the
Murraya Paniculta, an evergreen plant, which is commonly use in the local markets in Ecuador
and also became an exportable product.
In a Later stage we started to ship Hypericom by plane and sea containers and eventually became one
of the leaders in the market.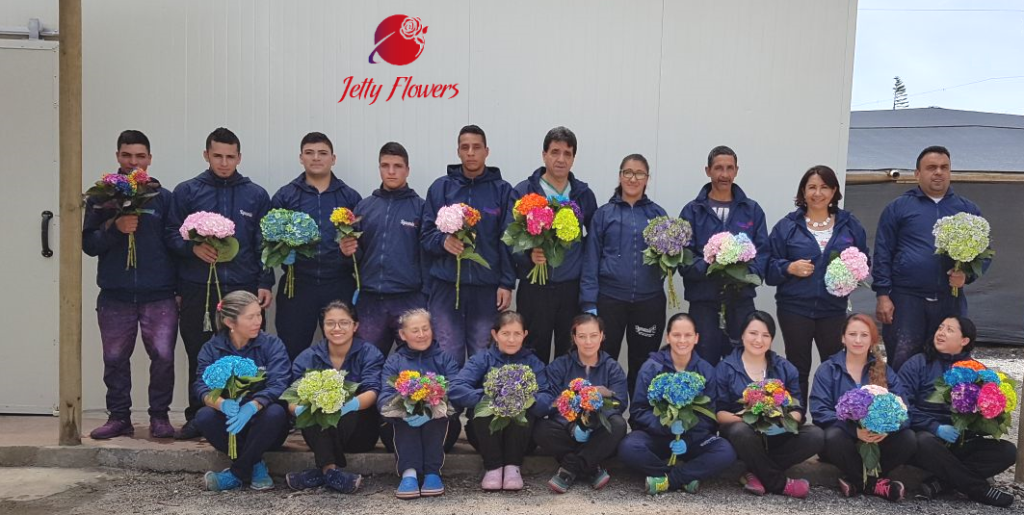 Since 2012 we are exporting our own Hydrangea from Medellin Colombia, where we became a
name for top quality of both fresh and tinted hydrangea which goes to the most demanding
markets and top designers in different countries and segments such as South Korea, Saudi
Arabia, Holland, Canada, USA (top retailers, wholesalers and flowers shops). We guarantee the
quality and vase life of our more than 70 different colors.
With hydrangea we work with solid boxes, mixed boxes, consumer bunches, including flower food and
UPC, for any color combination.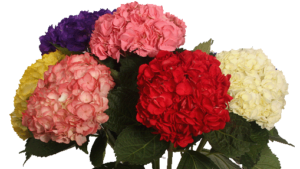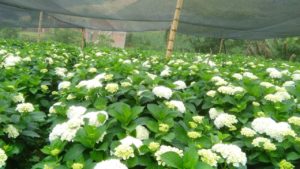 From Ecuador we serve selected customers with top quality flowers only, delivering by
different logistic methods, flowers by sea containers, commercial airlines, delivering to client's
freight forwarders in Miami and also farm to door service.
We believe the end user should be able to enjoy top quality flowers and they should arrive as
closer as possible to its natural state as at the farms level of freshness.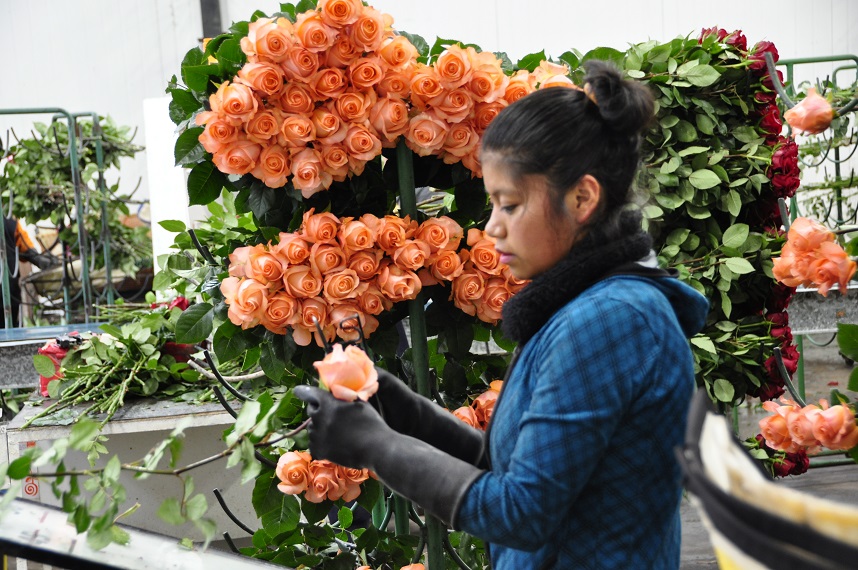 Trust – from the smallest grower to the full size logistic chain and of course our clients, they have our
compromise to care and deliver.
Service – The world of flowers is made from small details. We are there for you to take care of it
from the farm level, logistics and documentation so you can concentrate in increasing your market
share.
Solutions – We have the patience to learn our client's needs. We strive for solutions and creations.
Our vision is to become the "detail oriented" flower supplier for any occasion, holiday, or designs,
innovating with different options of colors, presentations, packaging and logistics.